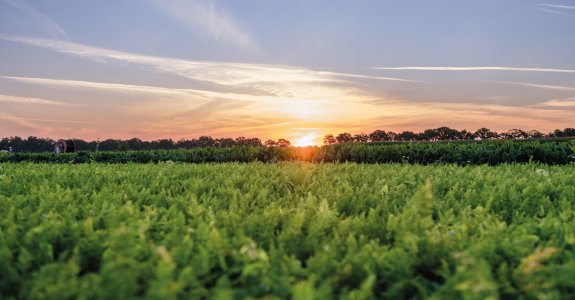 Our organisation is divided into 3 divisions dedicated to vegetables. All processes are carefully aligned so that we can turn what nature has to offer into value for our broad client portfolio.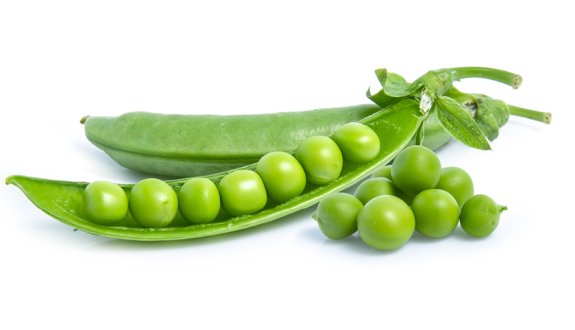 VanRijsingenSource
Under the name of VanRijsingenSource, we supply field vegetables for industries, fresh market & ingredients. We supply our customers by contract, i.e., we establish and make agreements on customers' needs and closely coordinate the details with growers. We do this together with growers association De Schakel. This enables us to meet the needs of our customers. We grow our products sustainably and a significant part of our acreage is organic. Our products are certified by various associations, quality labels and standards such as; Bioland, Naturland, On the Way to PlanetProof and Demeter.
Our products
VanRijsingenCarrotConcepts
The VanRijsingenCarrotConcepts division supplies various carrot products to retail, food service, wholesale and industrial customers across Europe. This diversity of customers and applications allows us to use our raw materials optimally and sustainably, and nothing goes to waste. We call this square valuation. By focusing on quality and service, we can supply our customers year-round.
Our products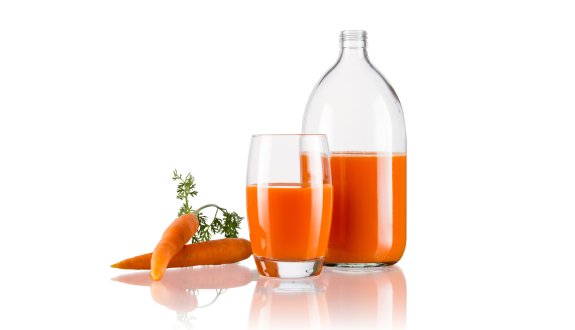 VanRijsingenIngredients
At VanRijsingenIngredients, we produce vegetable juices, juice concentrates, purees and fibres for producers of juices, soups, sauces, etc. The products are sold to food producers worldwide in partnership with Energy Food Ingredients. Backed by our knowledge of the entire chain, from cultivation to the technology to produce semi-finished products, we transform our vegetables into ingredients for challenging, new applications.
Our products