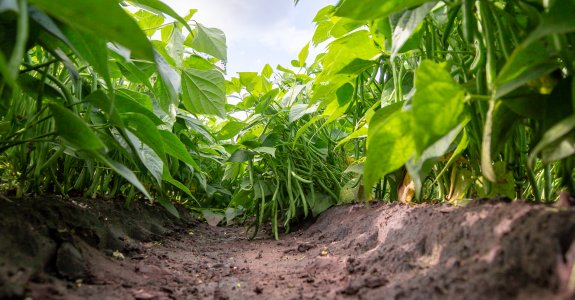 Our vegetables
Since the beginning, we have been growing on customer demand. Through the experience gained, we are able to translate our customers' needs into optimal cultivation plans. Wherein the timing of sowing is precisely tailored to our customer's schedule. In addition, cultivation is closely monitored by the cultivation supervisors of Telersvereniging De Schakel.
It all starts with a vital soil
Growing vegetables responsibly and sustainably is essential for our soil, the environment, the climate and nature on one side and, naturally, our company on the other side. For now, and for the next generation. We work proactively to optimise the vegetable chain from farm to fork. Throughout the chain, we share knowledge with our partners and encourage innovation.
We grow and sell vegetables and vegetable products so people & earth can flourish
Working with our supply chain partners to deliver healthy vegetables. Demand-driven with a positive impact.
— Maarten Marx, Commercial manager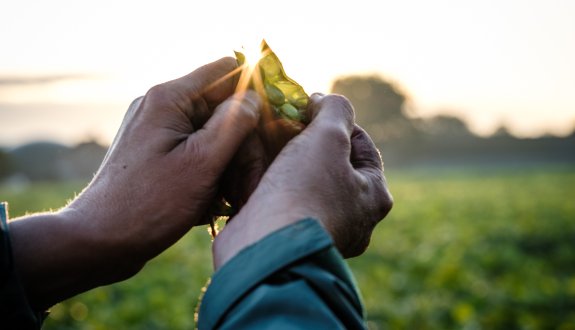 We grow for ingredients
To deliver the best end product to our customers, it is vital to know their challenges. By working closely with customers and growers, we ensure that the right product reaches the customers. Thanks to our years of experience with vegetables and our position in the chain, we do everything possible to deliver the best end result for both customer and grower. Whether it's vegetables we deliver straight from the land or the vegetable ingredients we supply to our customers, everything starts in the soil.
Read more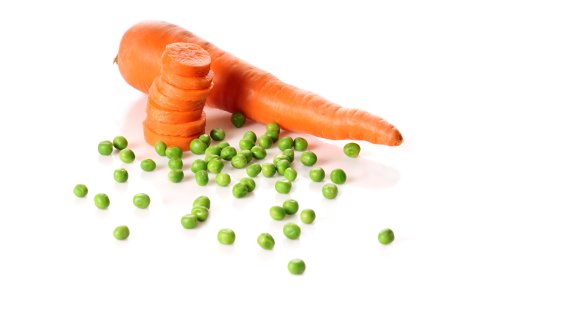 Peas and carrots, a forced marriage
One of the challenges for our customers is processing peas and carrots at the same time. This involves quite an array of things for us. For instance, we align the sowing schedules and during cultivation, we closely monitor the products to align the moment of harvesting. Our planners play an important role in this, alongside De Schakel's cultivation supervision. All this to ensure the best possible supply process for our customers.
Read more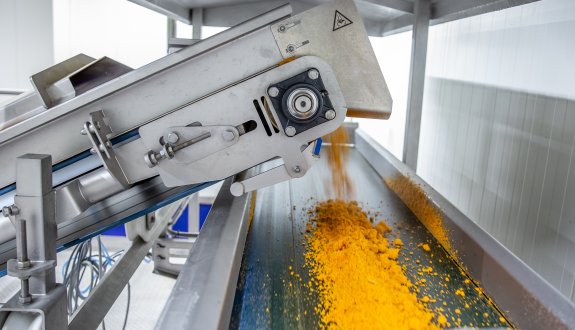 We allow no waste
Working with natural products means depending on the fickleness and unpredictability of mother nature. Due to varying influences, the final product we harvest is not always exactly what we had anticipated. We have aligned our processes in such a way that we can still process as much of our vegetables as possible into a valuable product for the right customer. In doing so, we reduce waste and sustainably handle the produce coming off the land.