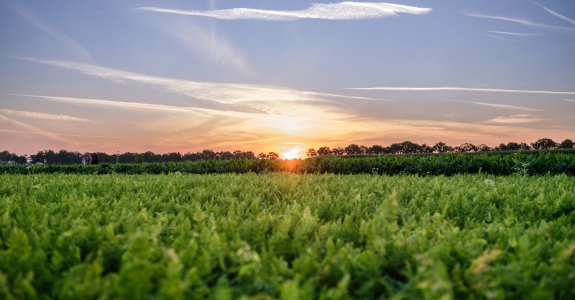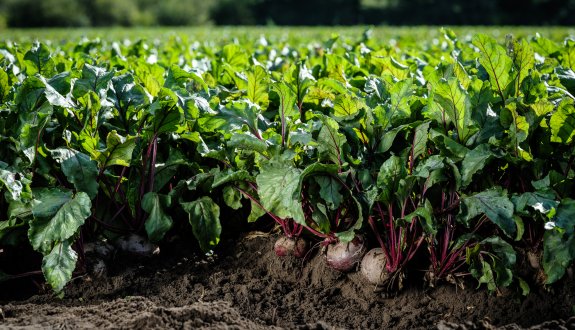 It all starts with a vital soil
A vital soil is a soil with a vibrant diversity of (micro-) organisms. It binds water and CO2 and is resilient to diseases, pests and extreme weather conditions.
We see that one of our contributions to a better climate is the improvement of soil vitality. By working with nature in a different way, we aim to reduce our impact on the soil and ultimately leave a positive impact.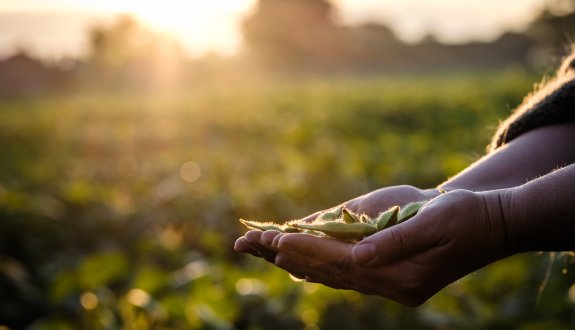 We sow with a purpose
By making optimal choices when sowing our raw materials, we aim to reduce the impact on the soil. That's our goal. By choosing vital cultivation rotations for a vital soil in the long term rather than focusing on the short-term goal. To that end, we use our extensive soil database, which gives us insight into what has been grown on each plot in recent years. This is how, among other things, we are able to ensure the optimal crop rotation per plot while focusing on soil health.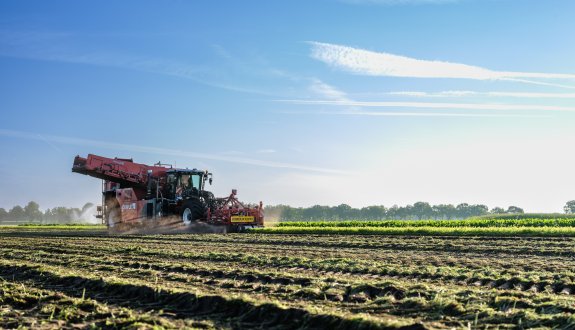 Harvesting
For the harvesting of our vegetables, we use our own machines. We know these machines inside out. Maintenance is done in-house, so we know exactly what the machines can do and are able to modify them where necessary. The quality of our product is key in this.
During harvesting season, a specialised (mobile) workshop is operational to promptly get machines up and running in the event of a breakdown. And during off-season, every harvester comes in for maintenance in our workshop, where we check each machine, do maintenance on it and optimise it where necessary for best results. In short, we do everything we can to provide our customers with the best product!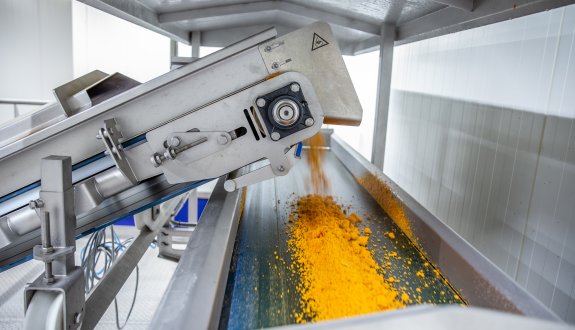 We waste nothing and pursue vital processes
Taking inspiration from nature, we do not accept waste. In the broadest sense of the word: the talent of our people, raw materials, production resources, time and money.
But our ambition goes beyond that; our goal is to be a climate positive organisation by 2035. Step by step, we are moving to 100% renewable energy. We will invest in sustainable technology, in cultivation, harvesting, transport and production. And we are cutting our transportation mileage and adopting more sustainable packaging.