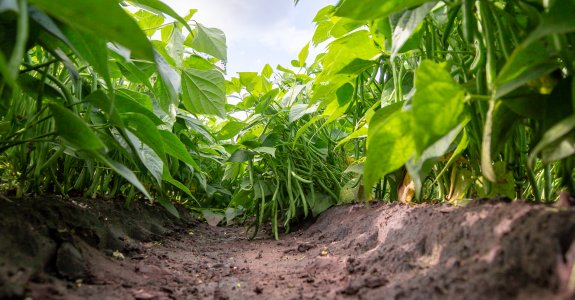 We are a family business with a love for vegetables, a heart for nature and a mindful approach to each other.
— Susanne Smits, HR
At vanRijsingengreen, we offer jobs that make an impact. Our main goal is to contribute to the restoration of the earth and people's health. Now and in the future.
We believe that it is important for you to be able to be yourself completely. Together, we will identify your natural talent and allow it to grow with you. We encourage our people to identify what they are really good at and what they are already doing well by nature. This is how we help you to be the best version of yourself. We also support this with extensive opportunities for (personal) development.
Our people's health and vitality is our top priority. For instance, we provide free fruit and soup in the canteens and regularly organise informative sessions on health and vitality. We always pay attention to a proper work-life balance, with the right dose of freedom within your work and working hours.  
We also offer good employment conditions and smooth progression opportunities. We go for long-term relationships. Many of our people have been employed for more than 10 and even more than 30 years. 
We believe, and have experienced, that this provides fertile ground for our people and their families. It makes for proud, resilient employees, that make our organisation thrive.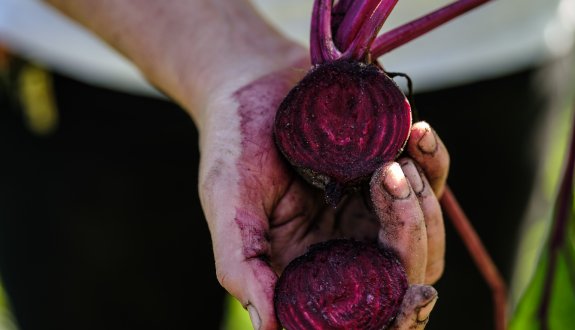 We are looking for you!
Our organisation is growing! This means we are constantly looking for enthusiastic colleagues to join our team.
Do you think you are a perfect fit for our organisation, although there is no suitable position available at the moment? Or do you not know which position best suits your experience or education? Then send us an open application using the form below. We would be more than pleased to see if there are opportunities for you within our beautiful organisation.  
Do you have any questions or would like to receive more information? Then please contact Emily van Casteren (HR - Recruitment) on 06-13250945 or e.vancasteren@vr-green.com.